---
Exclusive Maui Hawaii Posters
Bring Maui Beauty Home!
I created these exclusive Maui Hawaii Posters to keep the magic alive, even if you find yourself thousands of miles away from the island.
As Maui Lovers we are all looking for a special souvenir to bring back home some of Maui's magic. Aren't we?
The natural beauty of the island is what makes Maui a true paradise. These Maui Posters are my personal tribute to this unique land, so rich, diversified and generous... yet so fragile and too often taken for granted.
Exclusive High-Quality Photographs
Each Maui poster is made from a high-quality photograph I took during one of my stays in the Hawaiian islands.
Haleakala sunsets, Maui beaches, surf action shots, stunning roads and more. This exclusive series will grow each month as I add new posters. Pick your favorite and bookmark this page to visit again. Or even better, subscribe to the Maui Newsletter to receive monthly additions straight to your mailbox. It's free.
Maui Hawaii Posters
Pick a series and choose your favorite poster
Standard Print, Framed, Canvas, Greeting Card...
You Choose!
I teamed with Fine Art America, a secure and reputable online art distributor, to offer you these Maui Hawaii Posters in all imaginable sizes and formats.
From a Standard Print to a fully Framed or Canvas photograph, it's up to you to choose.

You can even create your own Maui Hawaii Greeting Cards to share your love of the island with family and friends!

Customize at will, changing colors and styles, in order to obtain the perfect Maui souvenir.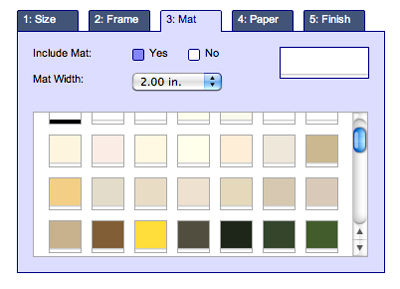 Ordering is as easy as it gets!
Pick a series from the list above
Choose your favorite poster
Customize at will
Confirm your order
Voila!
Everything is processed on-demand and delivered to your door, in a matter of days.
Note: Whatever format and style you choose, you will get professional results. Fine Art America uses only top quality material.
These posters are exclusive high-quality photographs intended to provide lasting memories of the beautiful island of Maui.
This is very important to me as my goal is to provide a very special souvenir of Maui for you to bring home or to share as a gift with family and friends. I truly hope you enjoy the result.
Time to pick your favorite Maui Hawaii Poster now!
---