---
Contact Maui Hawaii Dream Vacations.com
Two Ways to Ask Questions or Leave Feedback
This page is meant to help you contact Maui Hawaii Dream Vacations.com's webmaster (that would be me!) as easily as possible.
It's always a pleasure when people who love Maui contact me to get advice or travel tips. After all, those questions are the reason why I started this site in the first place.
That said, the truth is I don't have all the answers...
But other Maui lovers probably do!
That's why you have 2 ways to ask your questions and leave comments or suggestions.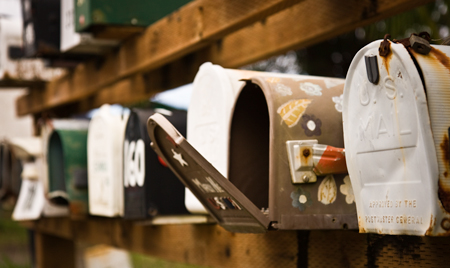 Receiving messages, Hawaiian Style!
1- Ask the Maui Travelers Community
I created a page called Your Maui Hawaii Travel Stories where you might find links to the topic of your interest.
Visit this page first.
Read questions, comments and suggestions posted by other travelers.
If you do not find the answer you are looking for, submit your own question using the form found on the specific page.
Chances are a fellow Maui traveler (or myself) will answer your question in a short delay. Or even better, your comment or idea could start a useful discussion.
2- Contact Me Directly
If you prefer to contact me, simply use the form below.
I am always glad to receive feedback and new ideas to improve my site.
Once I approved your question, comment or suggestion, I might decide to post it here, so other Maui travelers can benefit from it.
Submit Your Questions, Feedback or Ideas
Use this form to send me your questions or suggestions. I will answer as fast as possible.
---